Susan L. Sinnott Law Office
Campbell River, BC
Efficient and Convenient Legal Services
Susan Sinnott
Welcome to SUSAN L. SINNOTT
Law Office, Campbell River, BC
Our commitment is to make legal services available to the public in an efficient and convenient manner. Our goal is to gain your respect and confidence in the handling of your legal affairs.
 We believe that our best advertisement is our reputation for competence and trustworthiness. We rely largely on word of mouth referrals.
Susan L. Sinnott graduated from the University of Victoria Law School in 1993, after earning a Bachelor in Science (Honours) and Master's in Business.
British Columbia has four statutes which help deal with situations where a person is abused or neglected, or is no longer capable of making decisions about their financial, legal or personal and health care.

Please contact us for a consultation
Like more information about these and other services we provide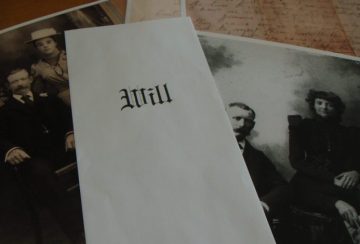 Personal objectives and situations in providing advice as to how the client might best organize their affairs to ensure their wishes are carried out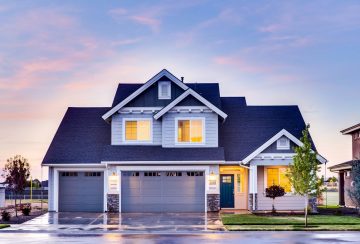 Our office has extensive expertise in real estate law including residential sales and purchases, and mortgage financing. We are able to help our clients in most real estate matters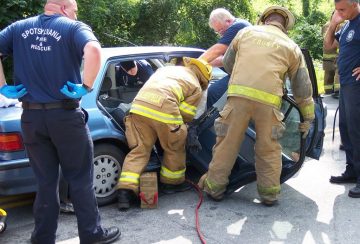 ICBC will often speak about their own policies as if those policies are law. They're not. Speaking to a personal injury lawyer about your rights and obligations is
We assist you with all aspects of incorporation and post incorporation as well as provide you with advice as to whether that is the appropriate model for your business needs
Buying or selling a business? Susan L. Sinnott Law acts for buyers and sellers of new and existing businesses with legal risks and safeguards
Contact Sinnott Law Office